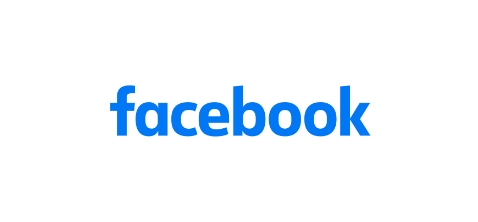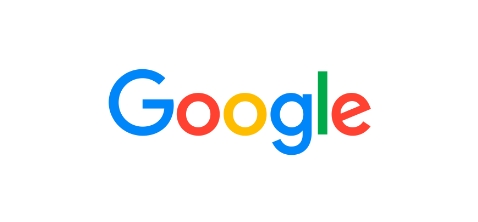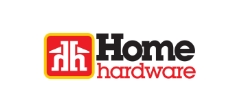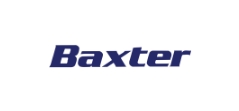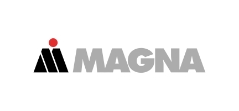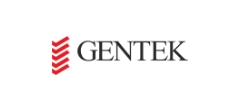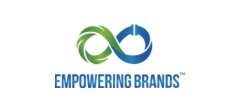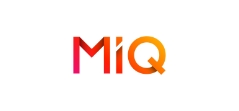 Our high-performance leadership 2.0 mindset coaching isn't just about helping you thrive professionally. We help our clients unlock fulfillment and adopt the mindset and leadership 2.0 strategies they need to level up every area of their performance so that they can play their biggest impact game. Let us help you find your sweet spot and accelerate your rate of personal and professional growth today.
Our leadership coaching is for you if…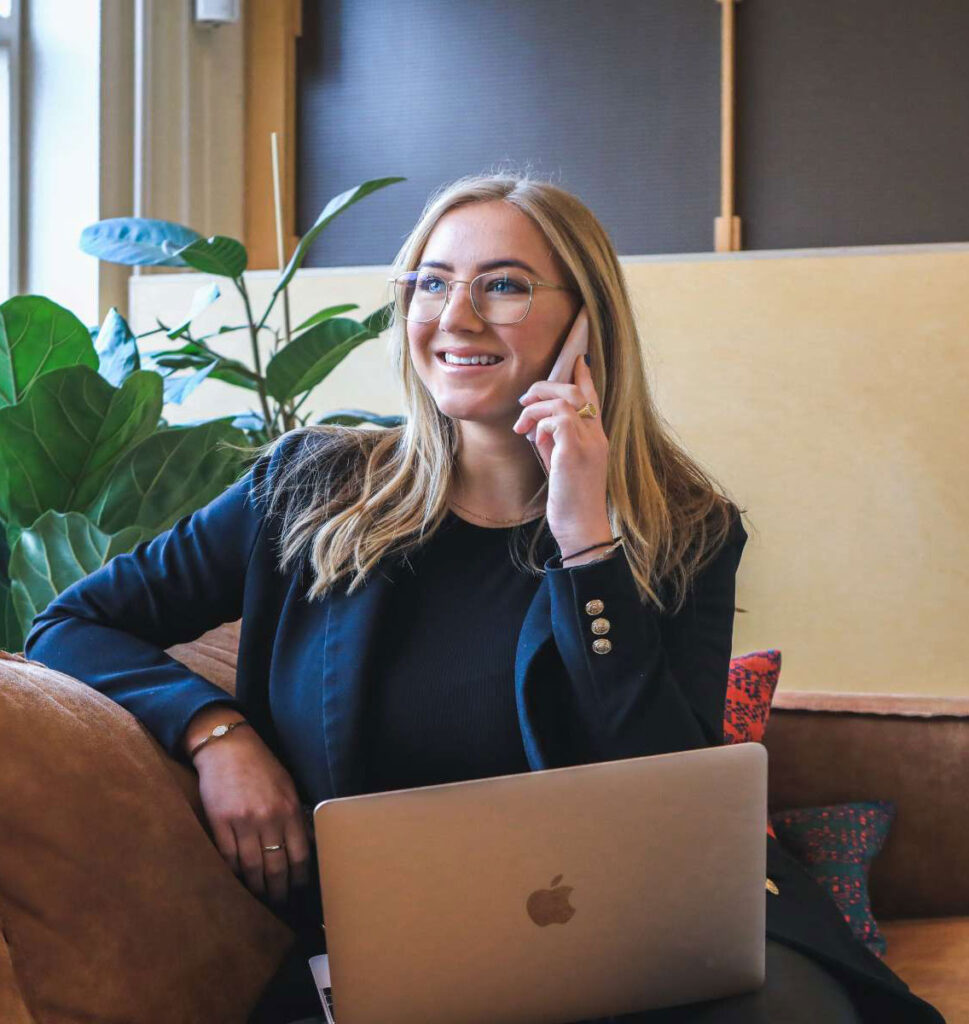 Your business results are stagnant. You're tired of working hard only to fall short of what you know you and your team are capable of.
You find yourself pouring all of your time, energy and attention into your career, and your relationships, health and personal life are suffering because of it.
You or people on your team have recently been promoted to a leadership position but lack the confidence or skills required to successfully lead a high-performance team.
Your productivity, motivation and morale in the workplace are suffering, leaving you and your staff feeling frustrated, burnt out and overwhelmed.
You're experiencing low levels of employee engagement, high levels of absenteeism and turnover, but you're not sure what to do about it.
Our Online Leadership Courses
We understand that in today's fast-paced business world, leaders and teams need to continually hone their skills to stay ahead of the competition. That's why we offer cutting-edge online courses designed to help individuals and organizations achieve their goals through the latest in technology, neuroscience, and high-performance strategies.
Leaders with our mindset and leadership 2.0 training experience:
50% increase in productivity
40% less burnout
76% higher engagement
41% less absenteeism
59% less turnover
21% higher profitability
Can you afford to continue leaving these wins on the table?
One-on-One Coaching
Get private coaching sessions, support and accountability from one of our certified high-performance leadership coaches. This personalized experience is the fastest and most effective way to maximize your impact as a leader and close the gap between where you currently are and where you want to be.
Leadership Launchpad Program & Masterminds
The Leadership Launchpad Project is a group coaching program designed to help you lead and create a high-performance team. In this program, our coaches will deconstruct the outdated leadership and mindset strategies that are holding you and your company back, while helping you architect stronger, more sustainable strategies that will accelerate your growth and allow you to become a high-impact leader, both personally and professionally.
Our science-backed mindset and leadership coaching strategies will help you:
Improve Confidence
Gain clarity & alignment with your vision
Increase Energy & Reduce Burnout
Improve Happiness & Fulfillment
Increase your team's engagement
Build Trust & Improve Relationships
Accelerate Personal & Professional Growth
Improve Focus & Productivity
Optimize impact as a leader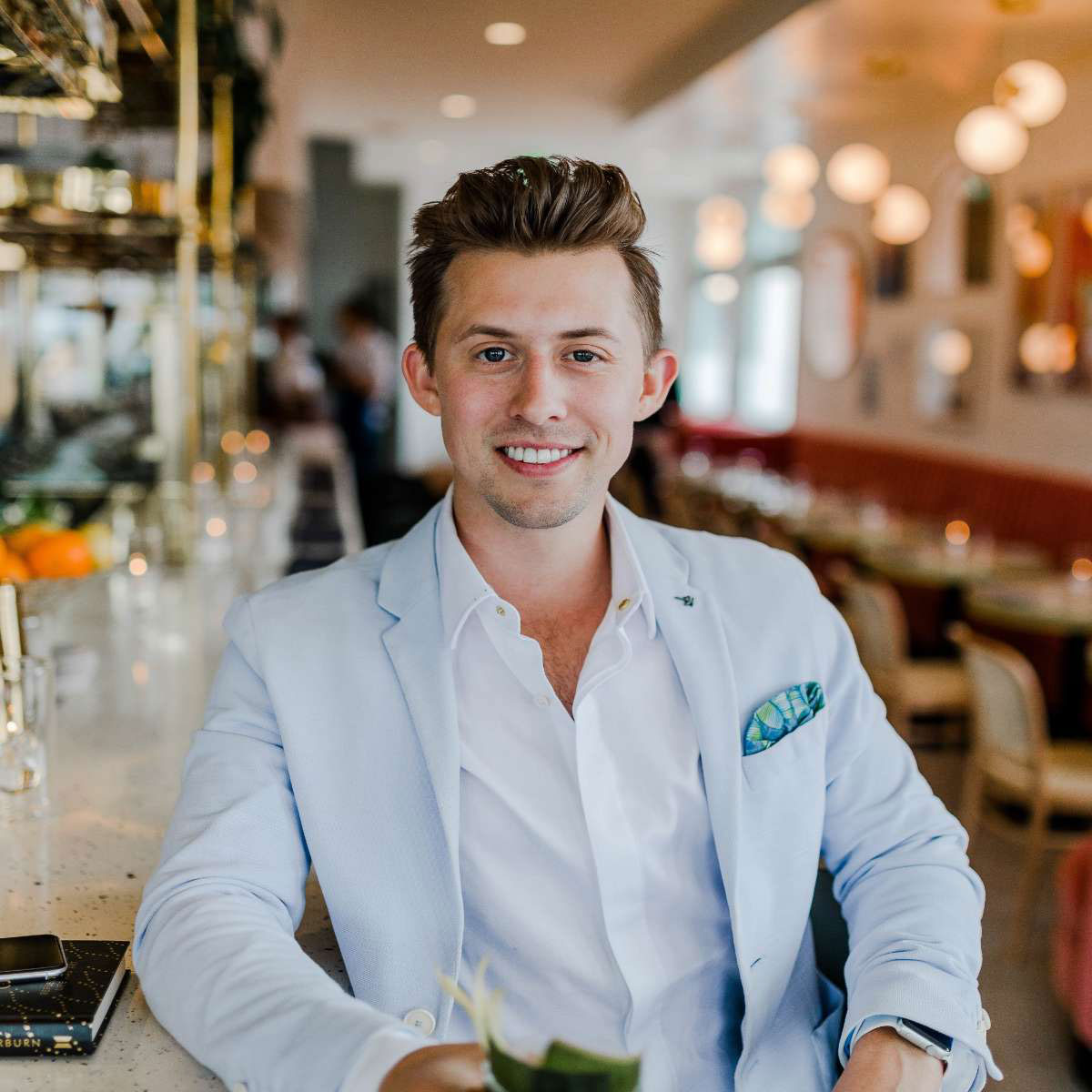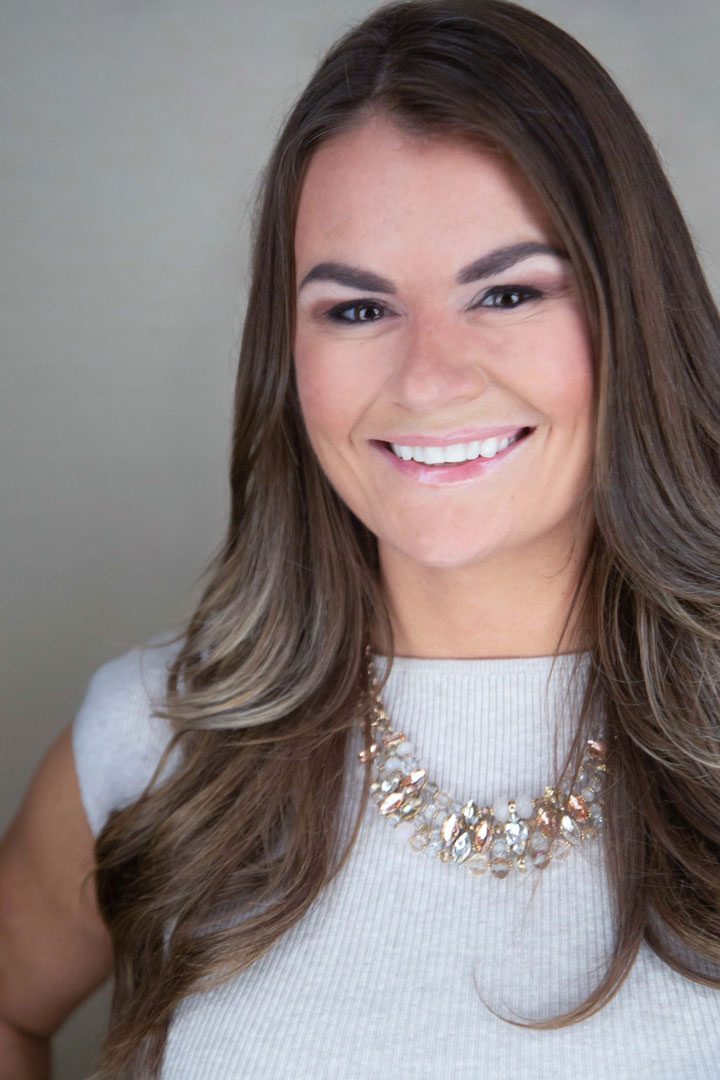 Coach Susan
Susan Hobson is a High-Performance Leadership Coach, published author, Founder/CEO of Elite High Performance Inc. and host of the podcast 'The Leadership Launchpad Project.'
Susan's science-based Elite High-Performance Coaching process draws on her first hand experience competing at some of the most competitive environments on the planet – Princeton & Harvard Universities and The NWHL (National Women's Hockey League).
Coach Rob
Rob is on a mission to spread the message of people-centric leadership & the importance of mental health throughout the world. Rob envisions a world where happiness, inclusion, psychological safety & engagement are commonplace in the workplace. Rob is a Fearless Organization Practitioner & an Elite High Performance leadership coach. Before transitioning into leadership, Rob spent over 10 years as an engineer within mining, oil pipelines, and consulting in heavy industry. Rob is also the co-host of The Leadership Launchpad Project & Dismantling the High Performance Narrative podcasts and the founder of Maintenance Disrupted. Prior to starting his career, Rob graduated from the Massachusetts Institute of Technology (MIT) with a Bachelor of Science degree in Mechanical Engineering with a minor in Management, was a 3-time Academic All-American in NCAA Water Polo and played on the U18 Canadian National Water Polo team.
Coach Lauren
Lauren Williams is a former NCAA Division 1 and professional ice hockey player. Her experience with coaching began in high school as she pursued playing hockey at the highest levels in Canada while navigating significant life struggles for the first time in her life. Using mindset coaching to propel her to the highest levels of the sport, Lauren became a two-time Team Ontario member, 3-time WCHA All-Academic team member, two-time all Big10 student-athlete, and senior captain. She graduated from the University of Wisconsin with degrees in Psychology and Sociology and after completing her collegiate career and undergraduate degrees, she moved on to graduate school and to the CWHL.
Coach Margaret
MJ is an NCCP High Performance Certified Coach. She holds a Bachelor of Arts w/ Great Distinction, and a Graduate Diploma in Adult Learning & Development from Canada's #1 education faculty. She is also an ELITE certified "Brain Training for Athletes" and "Leadership Launchpad" coach.
MJ has over 14 years of successful coaching experience, working at the U12, U15, U18, and U22 levels of minor hockey. From 2015-2019, she served as a full-time assistant coach with the Ryerson University women's hockey program. During her tenure, the program set several new records, including most points, most wins, most goals scored and fewest goals allowed, as well as first playoff game win and first playoff series win in program history.
Coach Jen
Jen comes to Elite with over 25 years' experience in a variety of leadership and technical roles in the cybersecurity field. Although technical by training, her passion is working with people and she delivers a rare combination of empathy, experience and systems thinking when working with clients. Jen's extensive corporate background, combined with her own mindset work as an Elite client and subsequent training in Elite's science-based mindset coaching process, offers clients a unique perspective to help leaders go from good to great in their internal lives, their business lives, and their personal lives.
In addition to her coaching certifications in High Performance Coaching and Leadership Coaching with Elite, she also holds a Master of Science in Systems Engineering from the University of Virginia and a Bachelor of Science in Mathematical Science/Computer Science from University of North Carolina at Chapel Hill.
Testimonials
01. Charli Matthews
02. Charli Matthews
03. Bekah Mechtensimer
04. Chuck Depew
05. Chase Estes
06. Nick Whiteman
07. Dylan Day
READ ALL
From the locker room to the Mainstage, Rob is able to read the room and open up space for courageous conversations. He leads by example as he shares his journey of overcoming obstacles in business and life. He speaks from the heart and has a way of making every human in the room know they are worthy and that he truly cares about their growth as the leader of their own life.
Charli Matthews
The Leadership Launchpad program changed my life! And Rob Kalwarowsky… My favorite coach! The program gave me the tools and space I needed to become a much better leader, and spending time with like-minded individuals looking to improve their skills was priceless. It allowed me to understand and improve my leadership style as well as that of my coworkers.
Charli Matthews
The Leadership Launchpad program is invaluable, taking you through the steps for personal and professional growth that we all need to master in order to become better, more engaged leaders. Aside from the increible coaching from Rob and Lauren, the support alongside a collective group of other leaders made a big impact on me personally throughout the 12-week program. I highly recommend to anyone that's wanting to build more effective leadership skills, gain confidence, and clarity on how/where they want to lead to take this course!
Bekah Mechtensimer
I was stressed at work, home, and personal life. I was not realizing my potential at work and therefore my career was not progressing, my relationship with my wife was struggling, I was not spending quality time with my children. Susan was able to help me identify and work key issues and thought processes that were holding me back. Within a short period of time, she helped me refocus my life to have an incredible, fulfilling relationship with my family, evolve in my career and get on track to achieve all of my life goals. Thank you Susan for such a great success!!
Chuck Depew
Susan's session with our leadership team is perfect for any individual, team or corporation that is looking to learn "tools" and take their mental performance to the next level.
Chase Estes
I first came to Susan when my energy levels hit the wall. I was pursuing the wrong career path and it was impacting my health and the relationships in my life. Susan's deep compassion and empathy were evident from the moment I met her, which made it really easy to open up and trust her, which was essential in creating a roadmap to a high-performance life. Susan helped me connect with what was intrinsically important to me and helped me discover how to live my life with congruency and satisfaction. I am so grateful that I met Susan and would encourage anyone who is dissatisfied or wants to level up in their Health, Wealth, Self, Career or Relationships to reach out to her.
Nick Whiteman
Working with Rob has been nothing but a great experience. He has a knack for digging into the root cause of what is holding you back and helping to unlock the potential in you. Since working with Rob I've gone on to make content for maintenance, I've started to see myself for the value I truly bring, and not just what I could see. The work is challenging, both mentally and emotionally, but if you are looking to step up your potential, and do things differently, then Rob is someone you want to help you with that.
Dylan Day
Ready to take your leadership and performance to the next?
Click the button below to schedule a free consultation with one of our coaches.
Frequently Asked Questions
How do I know I'm a good fit for high-performance leadership coaching?
The first step is to schedule a free consultation with one of our certified mental performance coaches. During that consultation, our coaches' goal is to get to know you, where you're currently at and where you want to go. You'll have the opportunity to ask questions and from there we'll determine if it's a good fit and if so, which solution would best suit you.
What's the difference between coaching and therapy?
Coaching is primarily focused on personal growth and professional development, while therapy is primarily designed to help you work through deeper issues such as anxiety, depression, or trauma.
Which coach will I work with?
You'll be matched up with a coach based on your unique preferences and your goals.
Do participants of the Leadership Launchpad Program get to keep the program material?
Yes. Each participant will get lifetime access to the online portal with access to the videos, recordings of group coaching calls and the exercises.
Does the Leadership Launchpad program include direct access to Elite's coaches?
Yes, most programs come with group coaching and one-on-one coaching by Elite High-Performance Leadership coaches. In addition, you will have access to these coaches in private WhatsApp, LinkedIn and/or Facebook groups for additional support throughout the duration of each program. Discounts are also available for one-on-one coaching packages for existing program participants.
Are Elite's leadership coaching programs suitable for new leaders?
Yes. Our programs are designed to set your new leaders up for success by building their high-performance leadership mindset from day one, allowing them to thrive in their new roles.
Can I hire Elite High Performance to bring the Leadership Launchpad Program to my company?
Yes. Too often, companies are siloed and employees interact with a small group of colleagues. These silos limit opportunities for new innovations, new perspectives and new growth. By bringing together a cross-functional team, they will form new relationships and work together for the betterment of each other and the company. These relationships can ripple outwards, bridge silos, create new innovations, and impact company culture.
Payment options
We can take payment by credit card, e-transfer, cheque and wire transfer. Payment plans are also available.