Organizations our coaches have worked with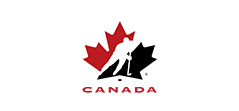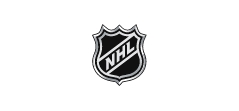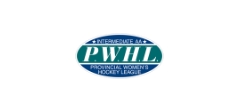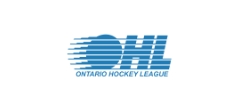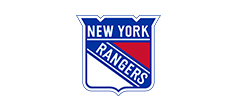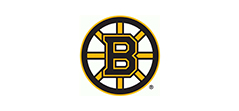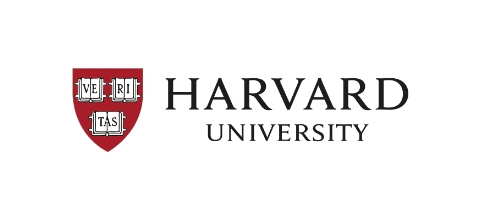 We all know that 90% of sport is mental, yet too many athletes spend time only training their physical body. If you don't master your mindset, you're leaving the majority of your performance and growth up to chance.
It's mental performance that separates good athletes from great ones, and amateur athletes from professional ones.
This coaching is for you if…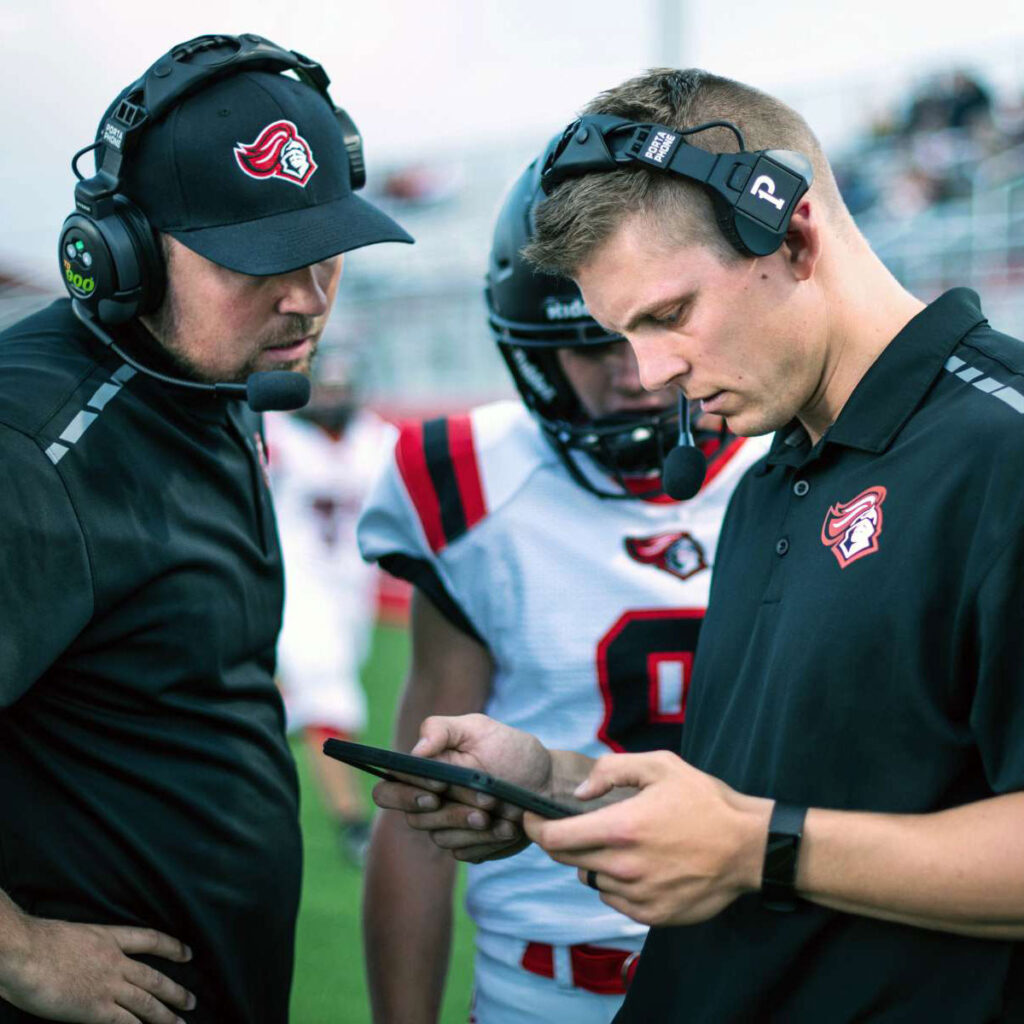 You're an athlete who's tired of working your butt off in practice and in the weight room, but are frustrated with your consistency and aren't developing as fast as you like.
You find yourself getting hung up on mistakes, coaching decisions or choking under pressure. You're looking for a way to build and sustain high levels of motivation so that you can be in the zone when it matters most.
You're a coach/parent who's tired of seeing your athlete(s) fall short of their potential because they lack the confidence or mental toughness they need. You're looking for a proven process they can use to break out of their limitations and master the mental game.
You're an athlete who refuses to accept being average, and are looking for that competitive edge that will help you become elite.
Our Online Athlete Courses
We offer online courses for Brain Training for Athletes and Brain Training for Teams. Our science-based mental training strategies are designed to give you the competitive edge you need to excel in your sport. Our customized tools help you master your mindset, set and reach your goals, and recover from poor performance.
Brain Training for Athletes
The Mental Gym is an online program that teaches mental training for peak performance to athletes and coaches. It's for those frustrated with inconsistent results, lacking confidence, or looking for a competitive edge. It offers science-based strategies, customized to your journey, that you can use in or out of season. Expect tools for sustained motivation, confidence, and consistency. You'll master your mindset, set and reach goals, measure performance, and recover from poor performance.
Brain Training for Teams
Brain Training for Athletes Teams is a mental training program that helps sports teams overcome mental barriers and work together to achieve their full potential. The program focuses on equipping athletes with valuable mental skills such as focus, motivation, resilience, and teamwork, to improve performance and team morale. Participants can expect interactive modules, practical exercises, and personalized coaching to develop their mental skills, overcome barriers and improve their performance. The program is designed to be challenging and rewarding, and the skills learned can have practical applications in personal and professional life.
Our coaching will help you…
Accelerate Your Rate of Growth
Leave no chips on the table by developing high levels of self-awareness and acquire tools that will allow you to collect and utilize feedback from every performance.
Develop an Elite Performance Mindset
Cultivate an elite growth mindset that will help you see setbacks and mistakes as opportunities for growth. As you learn to grow and train your mindset, you will finally be able to blast challenges and mental barriers that have held you back and realize your potential.
Build Confidence
Develop habits and acquire tools that will help you build and maintain high levels of confidence, allowing you to trust your abilities and step up when it matters most both in sport and life outside of it.
Master Motivation
As an athlete, one of the biggest battles is finding the energy and discipline to do the day-to-day, mundane tasks to reach your goals even when you don't feel like doing them. Our coaching will help you stay focused on the process and what you can control, allow you to stay motivated, enjoy the grind and accelerate your improvement.
Take Control of Your Emotions
Tap into the power of your state, and learn how to catch yourself when you experience performance anxiety, self-doubt, or other "red flag" emotions before you slip. Develop the belief systems, and emotional intelligence you need to get into peak state and stay in the zone.
Develop Consistency
Those who fly by the seat of their pants leave their performance up to chance. Consistently performing at a high level requires your ability to execute a structured plan. We'll teach you how to tie all of the tools together and develop routines that allow you to access a peak state
One on One Coaching
Get private coaching sessions, support and accountability from one of our certified high performance coaches. This personalized experience is the fastest and most effective way to get from where you are to where you want to be.
Team Training
Have one of our certified mental performance coaches work directly with your team. Our group coaching plans include access to our "Brain Training for Athletes" pre-recorded course, live coaching calls or in-person meetings, and additional one on one support.
Self Study
Get lifetime access to our "Brain Training for Athletes" pre-recorded course. This program can be completed at your own pace and consists of over 30 video lessons, notes and worksheets that will help you take your game and life to the next level.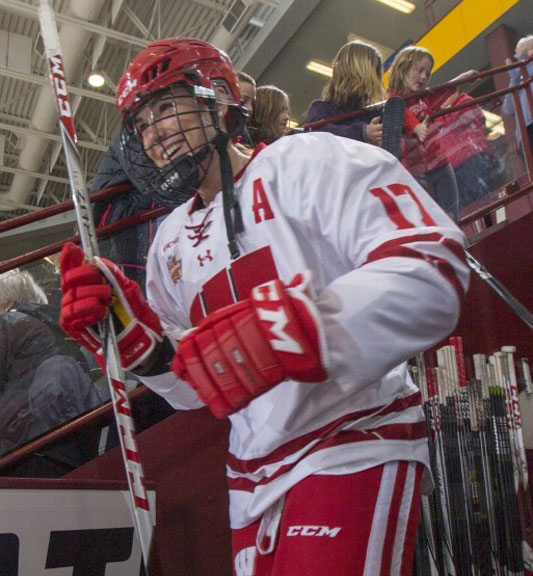 Coach Lauren
Lauren Williams is a former NCAA Division 1 and professional ice hockey player. Her experience with coaching began in high school as she pursued playing hockey at the highest levels in Canada while navigating significant life struggles for the first time in her life. Using mindset coaching to propel her to the highest levels of the sport, Lauren became a two-time Team Ontario member, 3-time WCHA All-Academic team member, two-time all Big10 student-athlete, and senior captain. She graduated from the University of Wisconsin with degrees in Psychology and Sociology and after completing her collegiate career and undergraduate degrees, she moved on to graduate school and to the CWHL.
Coach MJ
MJ is an NCCP High Performance Certified Coach. She holds a Bachelor of Arts w/ Great Distinction, and a Graduate Diploma in Adult Learning & Development from Canada's #1 education faculty. She is also an ELITE certified "Brain Training for Athletes" and "Leadership Launchpad" coach.
MJ has over 14 years of successful coaching experience, working at the U12, U15, U18, and U22 levels of minor hockey. From 2015-2019, she served as a full-time assistant coach with the Ryerson University women's hockey program. During her tenure, the program set several new records, including most points, most wins, most goals scored and fewest goals allowed, as well as first playoff game win and first playoff series win in program history.
Testimonials
01. MJ Jennings
02. Lara Beecher
03. Sawyer D
04. Karli
05. Chelsey
06. Gregory Campbell
07. Geoff
READ ALL
As a former University and Professional athlete herself, Lauren is really able to paint a clear picture of how this training works from the athlete's perspective, which is invaluable for preparing you to implement it with your own athletes.
MJ Jennings
Since joining the Brain Training for Athletes Program I have noticed the impact it has made on me as an individual and a player. I have learned to speak about my experiences and find ways to work with the struggles. Coach Lauren has taught me skills and lessons that will not only help me improve my game but, I will use these strategies in my everyday life. I have found that talking about my weaknesses has only made me stronger. I learned that your struggles and problems don't define you. Your problems are simply a bump in the road that you just have to push over. Here are five words that help me: Grit, Empathy, Determination, Dedication, and Power. These five words have shaped my character and allowed me to grow strength as a player and have helped accelerate my game. The difference between a good and a great player is simple. It is your mindset how you perceive the task at hand. A positive mindset, the five words, and the help of your teammates and coaches will help you along the way. Thank you for listening to my experience.
Lara Beecher
Working with Taylor on mindset training has really benefited my game by helping me set and achieve my goals, as well learn the importance of mental state and how it affects my performance on the ice. With goal setting I now view my success in games and practices in new and more self-supportive ways. It doesn't matter how much you already know about mindset training because in conversation Taylor will uncover something new for you to work on.
Sawyer D
Margaret's ability to demonstrate empathy, her always open-mind, and her excellent active listening skills make her the best of the best. She recognized my needs and took action by challenging my perspectives and bestowing a true confidence upon me, allowing me to succeed in ways I never thought I could.
Karli
When I first met MJ, I was a young, inexperienced hockey player, and thanks to her guidance and nurturing, have accomplished goals I thought were far beyond my reach. She mentored me closely through all four years of my high school experience, and offered sage guidance that I continue to refer to long after my collegiate sports career has come to a close.
Chelsey
As a professional athlete, I've realized the importance of mental strength and focus in hockey. Susan's Performance Coaching skills have tremendously helped me those areas.
Gregory Campbell
I have been in and around the hockey world for over 30 years and Margaret Jennings is one of the best coaching minds I have ever had the pleasure of being around. She is driven and passionate about her craft. Margaret is a motivator and a positive force. I would highly recommend Margaret as a coach, mentor and role model for any parent who has a player at any level of any sport.
Geoff
Ready to take your performance to the next?
Click the button below to schedule a free consultation with one of our coaches.
Frequently Asked Questions
What level of athletes are the coaching programs for?
No matter what level of athlete you are – youth, high school, junior/college, or professional, our coaching programs will help you close the gap from where you are to where you want to be. The lessons, tools and strategies will provide you with tremendous value regardless of your age, ability or sport.
How do I know I'm a good fit for coaching?
The first step is to schedule a free consultation with one of our certified mental performance coaches. During that consultation, our coaches' goal is to get to know you, where you're currently at in your performance and where you want to take it. You'll have the opportunity to ask questions and from there we'll determine if it's a good fit, and if so which solution would best suit you.
What does the Brain Training for Athletes Course look like?
The course is made up of 4 Levels that progress through introductory lessons on self-awareness and mindset into goal setting and brain training. Delivered through a series of video-recorded slideshow presentations with downloadable PDFs, athletes progress through the course as they are ready to.
Do I get lifetime access to the Brain Training for Athletes program after I purchase it?
Yes. Each participant will get lifetime access to the online portal with access to the videos and PDF slides, notes and worksheets.
How much does one on one coaching cost?
The cost of one-on-one coaching is dependent upon the number of sessions you book in advance. Our hourly rates start at $160/hour.
I want my entire team or organization to go through this training before and/or during our season. Is there a group pricing option?
If you're a parent, coach or athletic director who wants to take a group of athletes through our Brain Training for Athletes program for maximize their performance and learning, that's great leadership on your part. The regular price for an individual to go through our Brain Training for Athletes program is $997, but we have special rates and coaching packages available that range depending upon the size of the group. Please fill out the form to book a free consultation and where we will provide you with a free quote!
Payment options
We can take payment by credit card, e-transfer, cheque and wire transfer. Payment plans are also available.