Become A High-Performance 2.0 Leader & Learn How to Build Your Dream Team
Our leadership 2.0 consulting programs will help you and your organization adopt the high-performance leadership skills and mindset strategies you need to increase levels of engagement, happiness, and resilience in the workplace so that you can achieve high-impact, sustainable organizational success.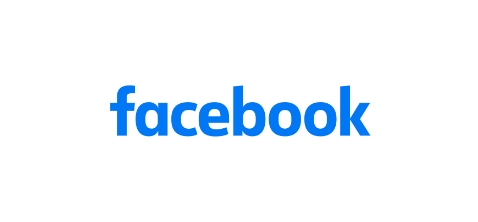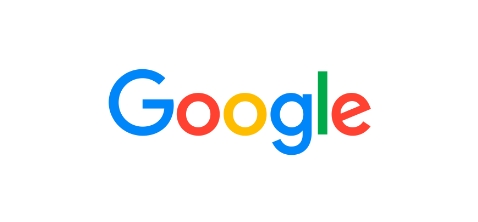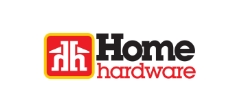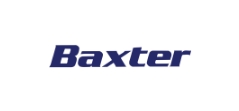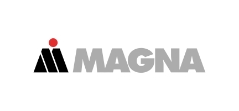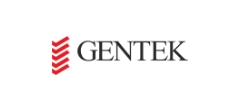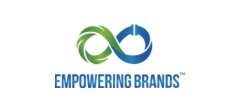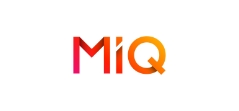 We specialize in helping organizations increase profitability and productivity by providing its leaders with the high-performance mindset and leadership 2.0 tools they need to create a culture of both happiness and high performance in the workplace.
Our leadership consulting programs are for you if…
Your business results are stagnant. You're tired of working hard only to fall short of what you know you and your team are capable of.
You or people on your team have recently been promoted to a leadership position but lack the confidence or skills required to successfully lead a high-performance team.
Your productivity, motivation and morale in the workplace are suffering, leaving you and your staff feeling frustrated, burnt out and overwhelmed.
You're experiencing low levels of employee engagement, high levels of absenteeism and turnover, but you're not sure what to do about it.
Companies with our mindset and leadership training experience:
50% increase in productivity
76% higher engagement
40% less burnout
41% less absenteeism
59% less turnover
21% higher profitability
Can you afford to continue leaving these wins on the table?
Our Leadership Consulting Services
Psychological Safety Assessments
According to Google's Project Aristotle, psychological safety within an organization is the top predictor of high-performing teams. This assessment will help you assess your team's level of psychological safety and get actionable coaching to improve it. As a result, you'll have a plan to empower each of your employees by helping them unlock the feedback, ideas and innovations they have within them.
Predictive Index Assessments & Talent Optimization
Are you tired of leaving your talent strategy up to the gut feelings of your managers & HR? Get data-driven, scientific coaching to take your talent optimization to the next level. This program will help you pick the best candidates, optimize your teams and boost employee productivity, engagement, retention & happiness.
Dream Team High-Performance Consulting
This is a private, all-encompassing leadership and talent optimization service that will transform your organization into a high-performance dream team. Leave all your leadership, talent optimization and development needs to us and focus on your specialty; building your business.
Braking Burnout Program
Is your team burnt out? Do you feel like your to-do list keeps getting longer, you work harder, your days get longer and, yet, you never seem to get anywhere? The Braking Burnout program focuses on how you can stay on top of your performance putting a stop to burnout while keeping energy and morale levels high.
The Locker Room – Diversity & Inclusion Program
This program will help you create and foster true diversity and inclusion within your organization, just like the best sports teams have in their locker rooms. We believe that diversity & inclusion starts with a strong foundation of self and that, if we can see the gifts within ourselves, we can see the gifts within others; regardless of how different they are from us.
Elite Leadership Book Club
The Elite Leadership Book Club is about creating, fostering & maximizing each leader's growth by bringing them great books, networking opportunities and providing them the ability to get answers from the best leaders in the world. In this program, you'll get to meet the author of great leadership books and get your questions answered to take your leadership game to the next level!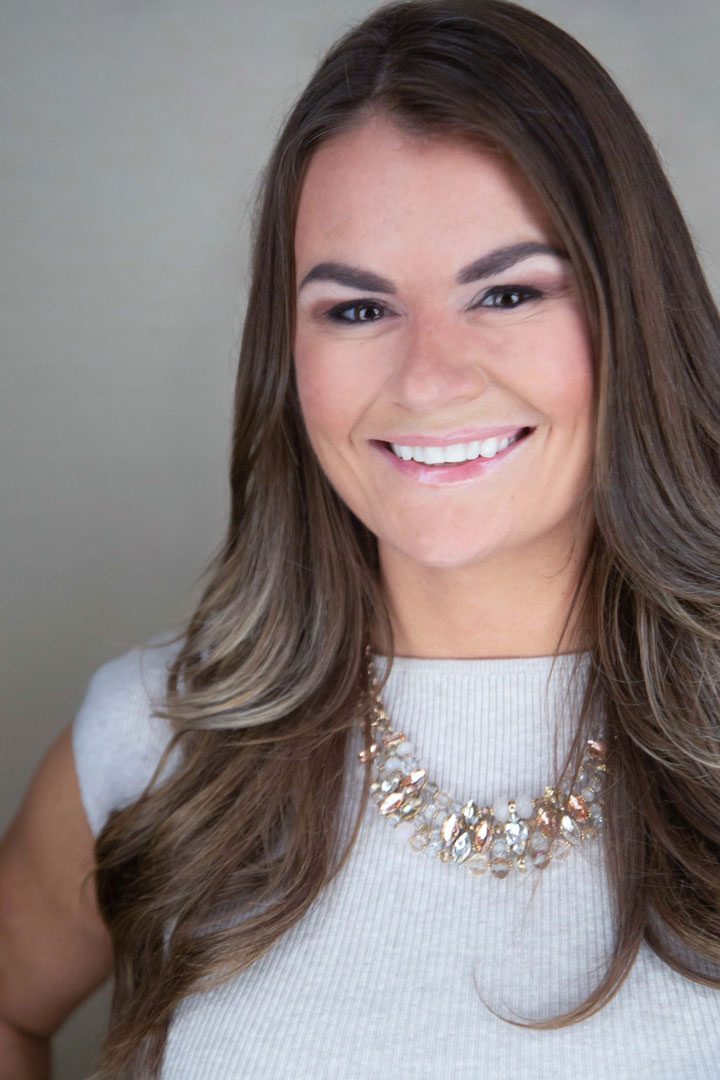 Coach Susan
Susan Hobson is a High-Performance Leadership Coach, published author, Founder/CEO of Elite High Performance Inc. and host of the podcast 'The Leadership Launchpad Project.'
Susan's science-based Elite High-Performance Coaching process draws on her first hand experience competing at some of the most competitive environments on the planet – Princeton & Harvard Universities and The NWHL (National Women's Hockey League).
Coach Rob
Rob is on a mission to spread the message of people-centric leadership & the importance of mental health throughout the world. Rob envisions a world where happiness, inclusion, psychological safety & engagement are commonplace in the workplace. Rob is a Fearless Organization Practitioner & an Elite High Performance leadership coach. Before transitioning into leadership, Rob spent over 10 years as an engineer within mining, oil pipelines, and consulting in heavy industry. Rob is also the co-host of The Leadership Launchpad Project & Dismantling the High Performance Narrative podcasts and the founder of Maintenance Disrupted. Prior to starting his career, Rob graduated from the Massachusetts Institute of Technology (MIT) with a Bachelor of Science degree in Mechanical Engineering with a minor in Management, was a 3-time Academic All-American in NCAA Water Polo and played on the U18 Canadian National Water Polo team.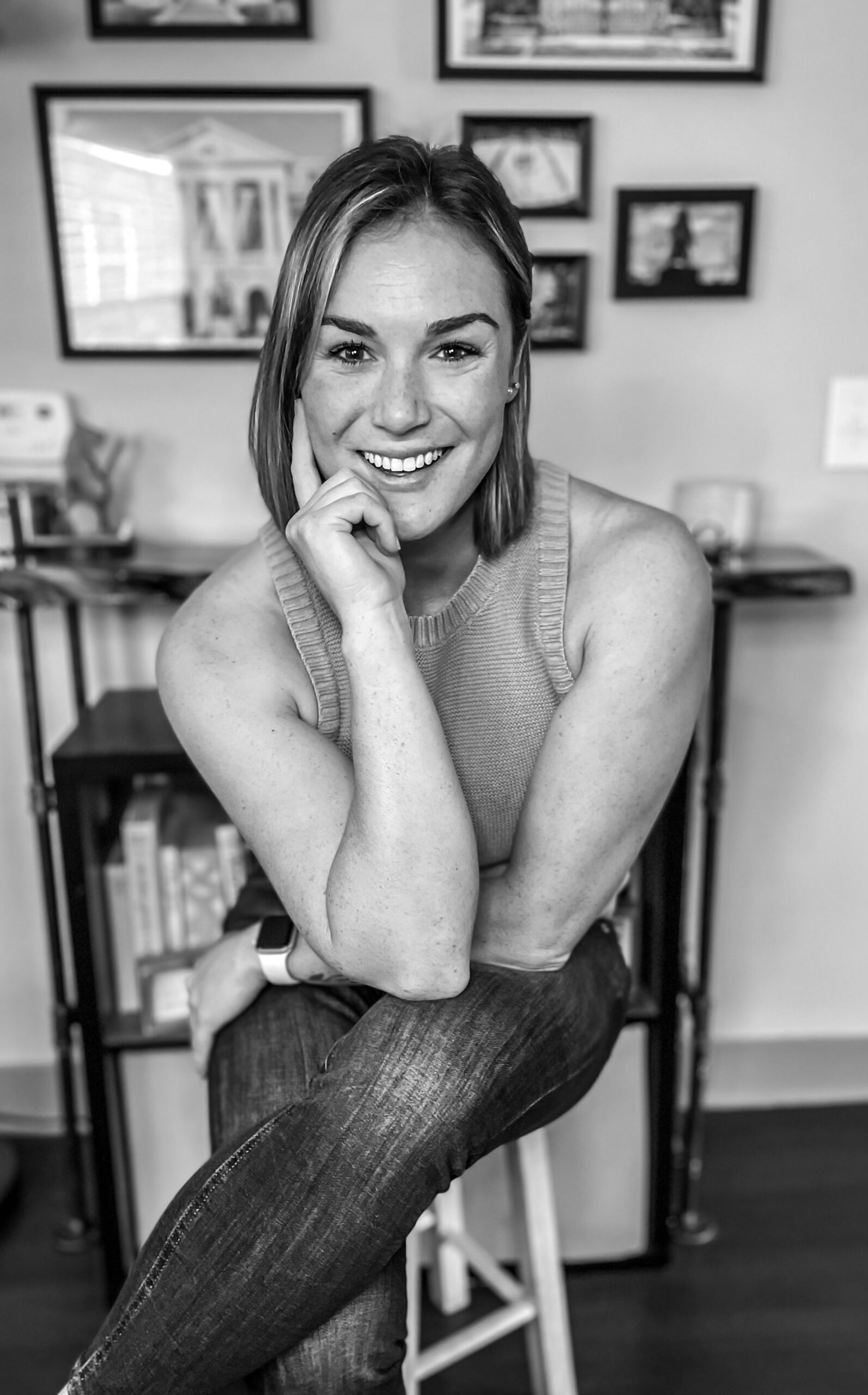 Coach Lauren
Lauren Williams is a former NCAA Division 1 and professional ice hockey player. Her experience with coaching began in high school as she pursued playing hockey at the highest levels in Canada while navigating significant life struggles for the first time in her life. Using mindset coaching to propel her to the highest levels of the sport, Lauren became a two-time Team Ontario member, 3-time WCHA All-Academic team member, two-time all Big10 student-athlete, and senior captain. She graduated from the University of Wisconsin with degrees in Psychology and Sociology and after completing her collegiate career and undergraduate degrees, she moved on to graduate school and to the CWHL.
Testimonials
01. Chase Estes
02. Belinda Stonach
03. Alfie Atkinson
READ ALL
Susan did an AMAZING job hosting a workshop at Google with our national leadership team this week. The team felt much aware of areas they need to improve in their daily routine and mindset in order to perform at their optimal state. Susan's session with our leadership team is perfect for any individual, team or corporation that is looking to learn "tools" and take their mental performance to the next level.
Chase Estes
I brought Susan in to work with my executive team in the creation of a company wide initiative. I knew the enthusiasm and expertise she brought to the table would help drive the results I was looking for
Belinda Stonach
Susan ran a corporate offsite day for our senior leadership team and it proved incredibly valuable and motivating. Focussing on mindset strategy architecture really helped get the team aligned as well as tackled specific individual challenges. Susan's positivity, energy and passion is incredibly inspiring and we will continue to work with Susan as part of our ongoing leadership development strategy.
Alfie Atkinson
Ready to take your organization to the next level?
Click the button below to schedule a free consultation with our leadership consulting team
Frequently Asked Questions
What makes Elite's leadership consulting programs stand out from the competition?
Mindset differentiates our leadership programs – Organizations spend $356 billion on leadership training each year and only 25% is effective according to Harvard Business Review. The reason these leadership programs are ineffective is because they fail to address the leaders' mindset strategies.
What's the return on investment?
Studies show that enhanced leadership strategies and high levels of engagement in the workplace lead to:
21% Higher Profitability
17% Higher Productivity
70% Fewer Employee Safety Incidents
41% Lower Absenteeism
40% Quality Defects
59% Lower Turnover
On the flip side, a study done by Gallup indicates that in the USA alone, disengagement costs companies $450 to $550 billion annually. Great leaders know that the costs of disengagement, presenteeism, absenteeism, turnover, lack of trust and lack of productivity are substantial

Do the programs cater to all learning styles?
Yes, we have pre-recorded audio, video, written & live groups along with 1 on 1 coaching for all learning styles.

Do participants get to keep the program material?
Yes. Each participant will get lifetime access to the online portal with access to the videos, recordings of group coaching calls and the exercises.
Do the consulting programs include direct access to Elite's coaches?
Yes, most programs come with group coaching and one-on-one coaching by Elite High-Performance Leadership coaches. In addition, you will have access to these coaches in private WhatsApp, LinkedIn and/or Facebook groups for additional support throughout the duration of each program. Discounts are also available for one-on-one coaching packages for existing program participants.
Are Elite's Coaching and consulting programs suitable for new leaders?
Yes. Our programs are designed to set your new leaders up for success by building their high-performance leadership mindset from day one, allowing them to thrive in their new roles.
Can I bring people together from different departments into these programs?
Yes. Too often, companies are siloed and employees interact with a small group of colleagues. These silos limit opportunities for new innovations, new perspectives and new growth. By bringing together a cross-functional team, they will form new relationships and work together for the betterment of each other and the company. These relationships can ripple outwards, bridge silos, create new innovations, and impact company culture.
How does leadership and mindset coaching/consulting impact long-term results?
Take care of your employees and your people will take care of your business. It's as simple as that" Richard Branson. We, at Elite High Performance, have brought together the best in scientifically-backed leadership mindset strategies to bring sustainable growth to companies. High trust companies have 50% higher employee productivity, 74% less stress, 106% more energy at work, 76% higher engagement and 40% less burnout. In addition, highly engaged companies report 21% higher profitability, 41% less absenteeism and 59% less turnover. Can you afford to leave these wins on the table?
How do I get my left-brained people to buy-in to leadership and mindset training?
Google's Project Oxygen, a meta-analysis of 65,000 entrepreneurs, showcased that emotional intelligence (EQ) is a greater predictor of success than IQ. This is a key leadership attribute and something that can be developed with targeted training. In addition, according to Google's Project Aristotle, psychological safety is the number 1 predictor of high-performing teams. The data on how to create high-performing people & teams backs up the Leadership 2.0 framework and Elite has the leadership development programs to set your people up for success.
Is this good for individual contributors?
At Elite, we believe that leadership is about becoming our best selves and impacting the people around us to become their best selves.. Individual contributors can find many opportunities to make the people around them better whether that's their colleagues, customers, friends or family. Leadership starts with us and fostering high-performance within ourselves before we impact others.
Payment options
We can take payment by credit card, e-transfer, cheque and wire transfer. Payment plans are also available.