Become a Certified High-Performance Coach for Athletes
Learn how to help athletes win the mental game and reach their peak potential while becoming better leader and coach.
Our coaches are trusted by…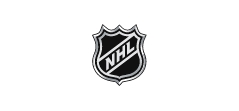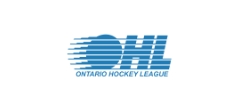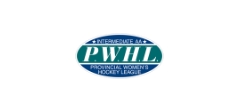 With our Brain Training for Athletes Coaching Certification, you'll learn directly from the best in the industry and acquire the structure, curriculum and skills you need to help athletes master their mindset and reach their potential.
This certification is for you if you find yourself asking these questions…
How can I cultivate more buy-in with my athletes and help them remain focused, motivated and confident when the game is on the line?
How can I help my athletes stay positive and develop the mental toughness required to bounce back from mistakes and/or not playing up to their potential?
How can I help my athletes consistently perform at the level I know they are capable of?
How can I gain credibility, adopt a science-based approach and build a successful coaching career helping athletes reach their potential without going back to school to obtain a sport psychology degree?
How can I help my players improve their mental health, while at the same time maximizing their athletic performance and accelerate their rate of growth?
Hard Truth – We all know that 90% of performance is mental, but the biggest problem is that most coaches don't know how to help their athletes develop the mindset they need to reach their goals and achieve long-term success.
Here's a taste of what you'll learn in our BTFA certification program:
The Art of High-Performance Coaching
Coaching is as much an art as it is a science. We'll help you develop active listening skills and teach you how to build and sustain high levels of rapport with your clients so that you can nurture your coaching relationships and feel confident knowing that you are getting the most out of each and every session.
Architecting a Growth Mindset
It's easy to set big goals, it's a whole other ball game to develop the self-awareness and growth mindset required to achieve them. This certification will provide you with the strategies you and your clients need to uncover blindspots, build self-worth and break through the limiting beliefs that have been holding you back for years.
Developing Peak Mental Performance
Build out your own coaching toolbox with the same mental strategies and exercises that world-class athletes, executives and leaders use to build and sustain high levels of confidence, focus and motivation. These science-backed techniques will help you and your clients stay positive, overcome roadblocks, and accelerate both personal and professional growth.
Habits & Routines for Excellence
Learn how to help your athletes tie all of the mental tools and strategies together so that they can build routines that allow them to bounce back from mistakes and access their peak performance state any time they need it
Become a certified high-performance coach in as little as 3 months…
Our certification process involves self-study homework and flexible call times so that you can earn your certification without putting your life on hold.
When you sign up for the certification, you will receive:
Lifetime access to our signature "Brain Training for Athletes" online course
32 video lessons and slides
40+ worksheets

with applicable tools and results exercises

30 hours of mentorship and live coaching via Zoom

Support in between calls via email
This is your opportunity to master a skill that will not only have a lifelong impact on your life, but every athlete you work with.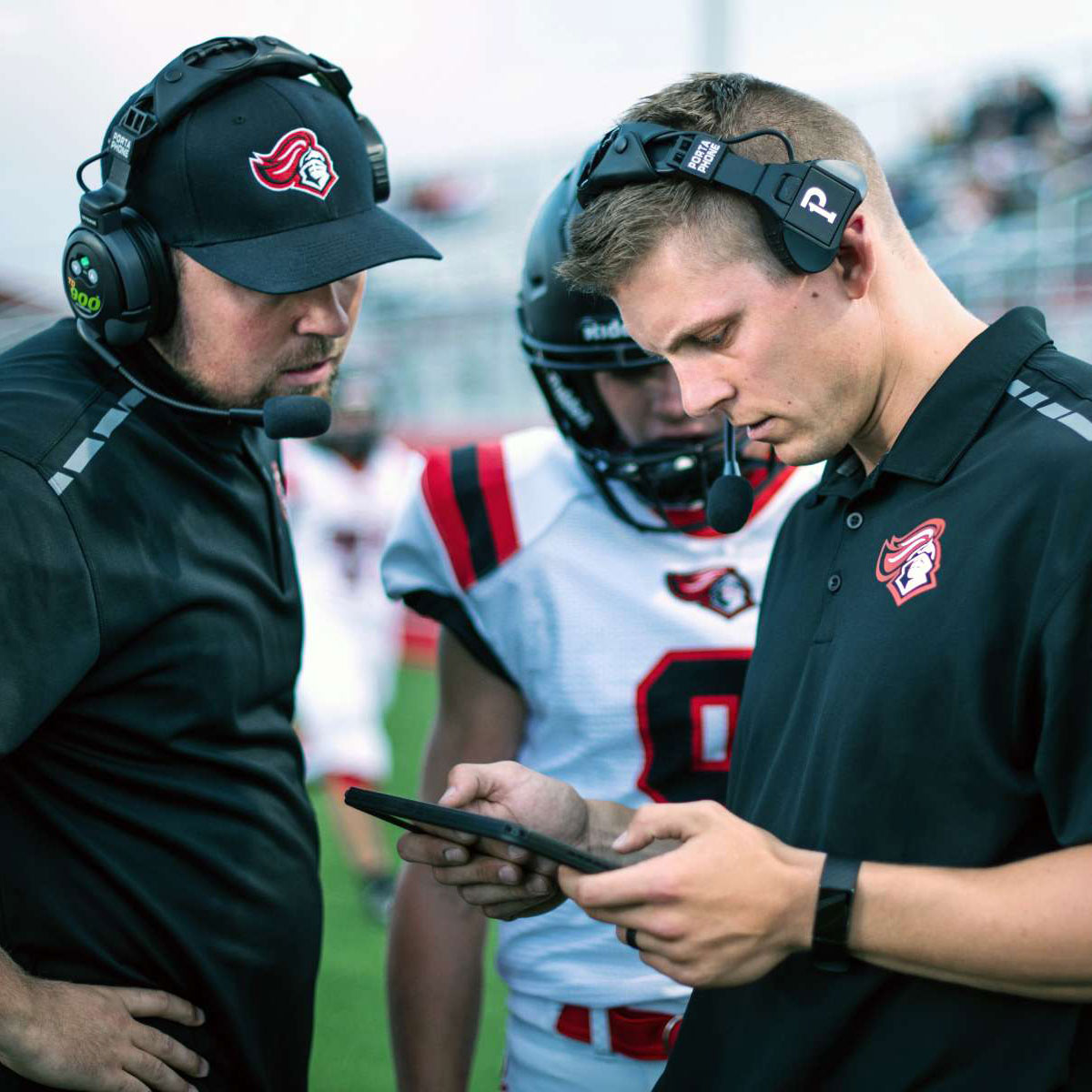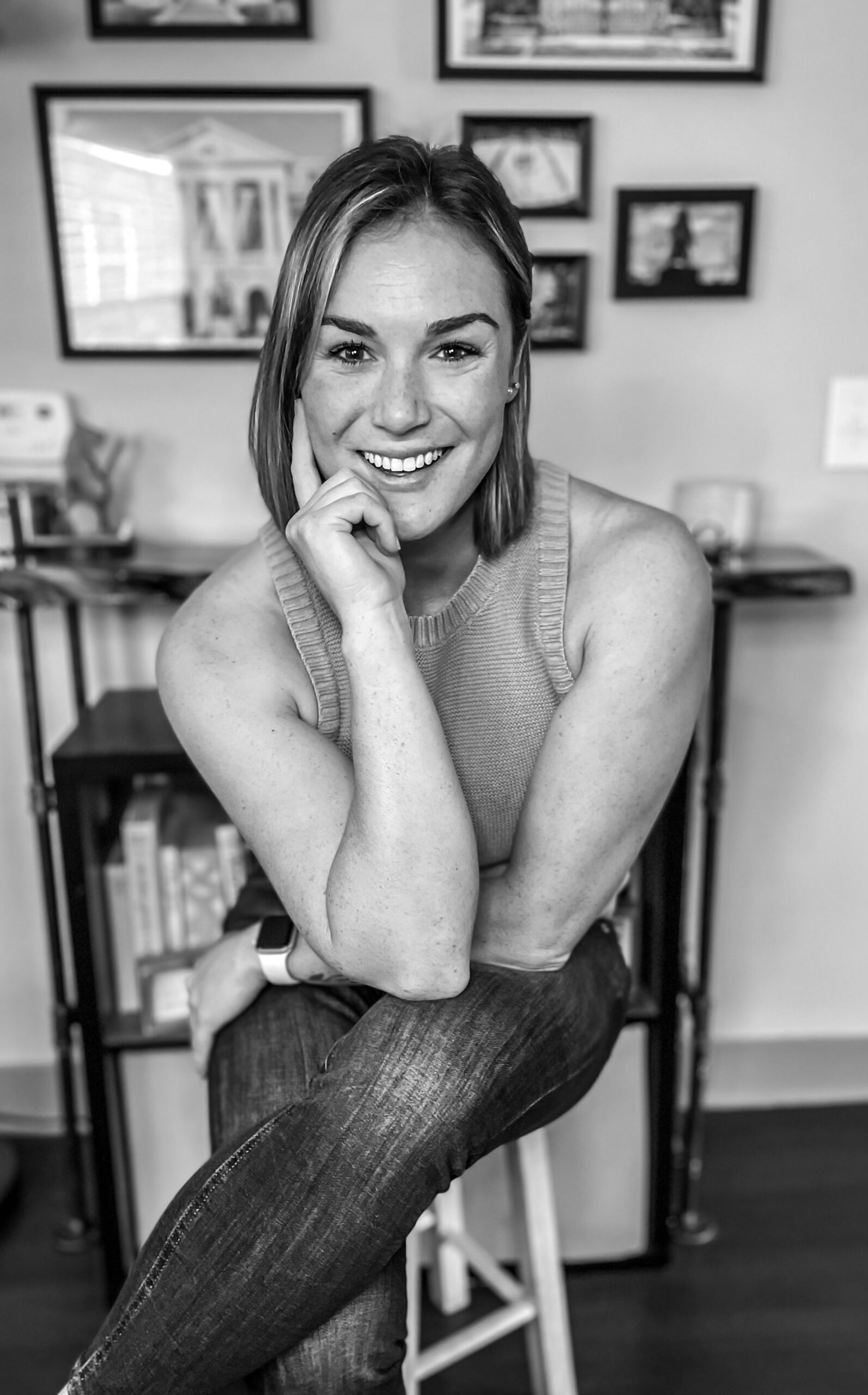 Coach Lauren
Lauren Williams is a former NCAA Division 1 and professional ice hockey player. Her experience with coaching began in high school as she pursued playing hockey at the highest levels in Canada while navigating significant life struggles for the first time in her life. Using mindset coaching to propel her to the highest levels of the sport, Lauren became a two-time Team Ontario member, 3-time WCHA All-Academic team member, two-time all Big10 student-athlete, and senior captain. She graduated from the University of Wisconsin with degrees in Psychology and Sociology and after completing her collegiate career and undergraduate degrees, she moved on to graduate school and to the CWHL.
Coach MJ
MJ is an NCCP High Performance Certified Coach. She holds a Bachelor of Arts w/ Great Distinction, and a Graduate Diploma in Adult Learning & Development from Canada's #1 education faculty. She is also an ELITE certified "Brain Training for Athletes" and "Leadership Launchpad" coach.
MJ has over 14 years of successful coaching experience, working at the U12, U15, U18, and U22 levels of minor hockey. From 2015-2019, she served as a full-time assistant coach with the Ryerson University women's hockey program. During her tenure, the program set several new records, including most points, most wins, most goals scored and fewest goals allowed, as well as first playoff game win and first playoff series win in program history.
Testimonials
01. Cody Oehm
02. Sara Martinez
03. Alex R.
04. Geoffrey W
READ ALL
Working with Lauren towards my Brain Training for Athletes coaching certification has been an incredible experience. The program itself is super comprehensive and the tools it provides for athletes are game-changing both inside and outside of sport. Lauren's also done an amazing job at breaking down the theory and practical application behind each lesson and exercise. I've learned so much during our time together and couldn't recommend this certification enough.
Cody Oehm
The Coaching Certification program has very precious techniques on how to coach effectively and deeply. I valued the personal learning from practicing these with my awesome Coach, Lauren. The approach is very inspiring and a world of opportunities, as well as measurable outcomes, unfolded for me.
Sara Martinez
While everyone possesses their own unique skill set, you will likely only meet a handful of people that possess this radiating energy that draws everyone in, brings them closer together, and makes them feel like a great version of themselves. Margaret is one of those people. That paired with her irrefutable expertise and unwavering willingness to go well beyond what is asked of her, makes Margaret the type of leader that organically earns the respect of all those around her effortlessly. She is able to cultivate an environment that promotes growth and drive, backed by a foundation of specialized knowledge and years of experience that are undeniable in practice. To have a leader that inspires and empowers not only on a holistic level, but also on a 1:1 basis is both remarkable and uncommon. The impact Margaret made not only on my hockey career at the time, but also in my life seems near impossible to succinctly articulate.
Alex R.
I have been in and around the hockey world for over 30 years and Margaret Jennings is one of the best young hockey minds I have ever had the pleasure of being around. She is extremely organized and has an amazing attention to the smallest details. She is driven and passionate about her craft. Margaret is a motivator and a positive force. I would highly recommend Margaret as a coach, mentor and role model for any parent or coach who has a player at any level of any sport.
Geoffrey W
Ready to take your coaching career to the next level?
Click the button below to schedule a free consultation and to apply for our High-Performance Coaching Certification.
Frequently Asked Questions
Who can become a certified mental performance coach for athletes?
Anyone who has a passion for helping athletes realize their own potential. If you enjoy working with people, the coaching certification may be the ideal fit for you.
How do I know which type of athletes I should coach?
Most people who take the Brain Training for Athletes certification program are existing coaches or work directly with a group of players. However, knowing the population of people that you have the greatest connection with as a coach is important, and we will help you uncover this critical information within the course.
How long does the certification take?
The certification process typically takes between 3 ot 4 months. The timeline is dependent upon the pace at which you're able to go through the self-study material, and your availability for once, or twice weekly live coaching sessions.
Is there an exam?
Yes, there are both written and practical exams that you will need to successfully pass in order to receive your Brain Training for Athletes certification
What is the cost?
The cost of our high-performance coaching certification is $5,000 + applicable taxes.
What's included in the tuition
When you sign up for our high-performance coaching certification program, you will receive:
Lifetime access to our signature "Brain Training for Athletes" online course
32 video lessons and slides
40+ worksheets with applicable tools and results exercises
30 hours of mentorship and live coaching via Zoom
Additional support via email
Written and practical exam
What are the payment options?
We can take payment by credit card, e-transfer, or wire transfer. Payment plans are also available.
Do I need a college degree to take the certification program?
A degree is not required. Although a formal education in areas such as psychology or counselling may complement the training, you do not need a degree to take our certification program.