Become a Certified Elite High-Performance Coach
Build a high-impact career as a certified high-performance mindset coach helping people master their mental game and reach their peak potential.
Organizations our coaches have worked with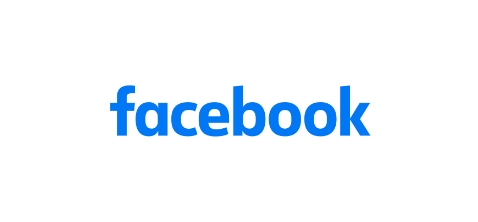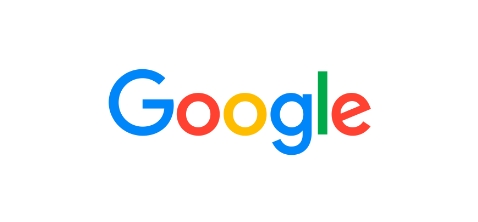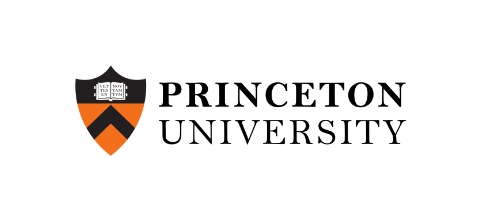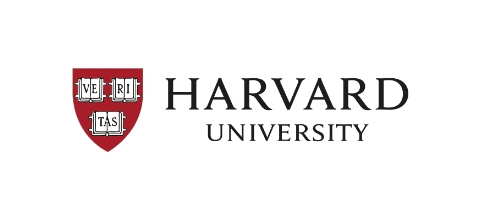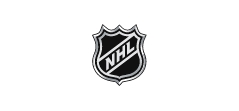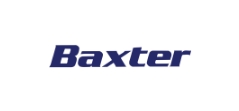 Learn directly from the best in the industry and build yourself a solid coaching foundation in as little as 3 months. Our certification process will give you the structure, curriculum and skills you and your clients need to master your mindset and reach your potential in every area of your life.
This certification process is for you if…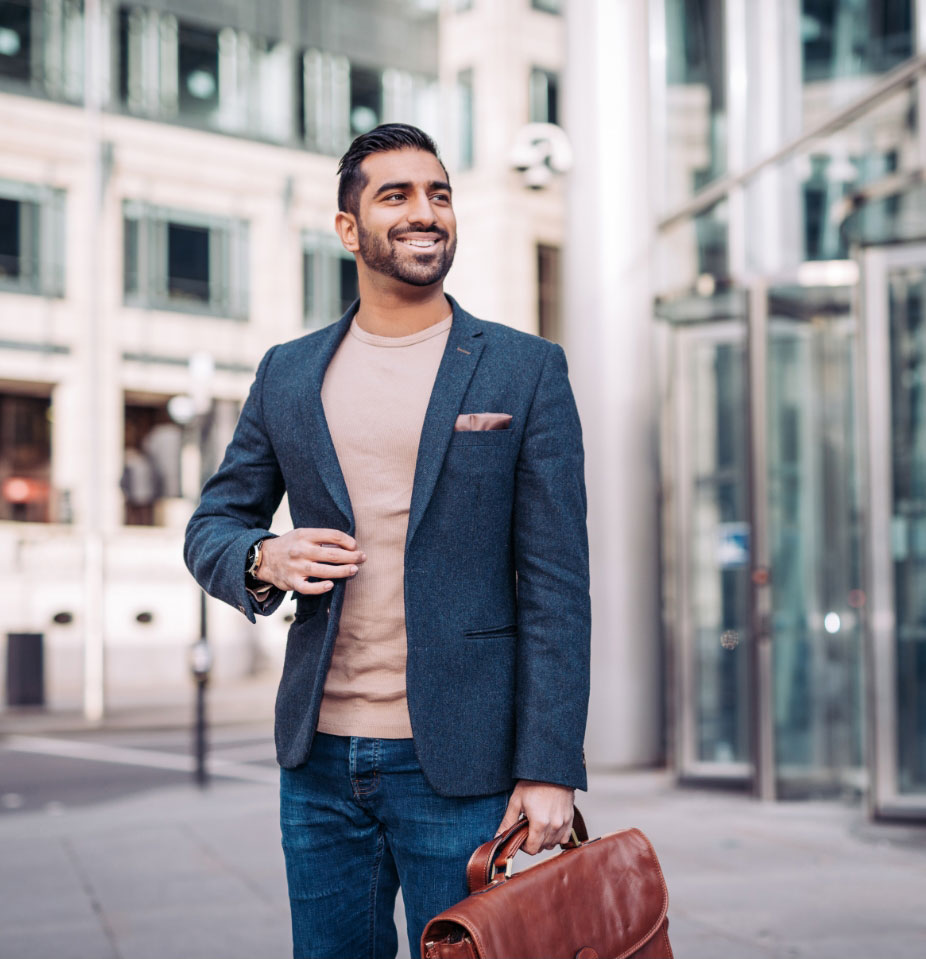 You want to gain credibility and adopt a science-based approach to building a career helping people reach their potential, but don't have the time to go back to school or to waste on trying to figure everything out on your own.
You know in your heart that your purpose is to serve others but are struggling with confidence in yourself and often doubt your ability to create consistent results with your clients.
You're looking for an evidence-based approach to help your clients build higher levels of clarity, confidence and motivation while developing the routines and habits they need to consistently show up at their best.
You're craving the ability to be a leader in your field and wake up feeling excited and passionate about the work you do every day.
You're an existing coach, trainer, teacher or leader who wants to take your practice to the next level by helping your clients/team master their mindset to improve their mental health and maximize their performance.
The hard truth – In a time where coaching is needed more than ever, the biggest problem is that most coaches don't know how to help the people they coach to develop the mindset they need to overcome roadblocks, reach their goals and achieve long-term success.
We all know that our mindset dictates 90% of the results we create in our life. Becoming a certified elite high-performance mindset coach will help you differentiate yourself from the competition and rise to the top of your industry.
Here's a taste of what you'll learn in our certification program:
How to Inspire Change
Learn how to harness the power of your unique story so that you can build trust and motivate potential clients by helping them see the potential they have within themselves both before and throughout your coaching relationship.
The Art of High-Performance Coaching
Coaching is as much an art as it is a science. We'll help you develop active listening skills and teach you how to build and sustain high levels of rapport with your clients so that you can nurture your coaching relationships and feel confident knowing that you are getting the most out of each and every session.
Architecting a Growth Mindset
It's easy to set big goals, it's a whole other ball game to develop the self-awareness and growth mindset required to achieve them. This certification will provide you with the strategies you and your clients need to uncover blindspots, build self-worth and break through the limiting beliefs that have been holding you back for years.
Cultivate Purpose and Passion
During this certification, you will learn how to help your clients get clear on their core values and uncover their innate gifts so that they can tap into their sweet spot and create more meaning and fulfillment in every area of their life.
Developing Peak Mental Performance
Build out your own coaching toolbox with the same mental strategies and exercises that world-class athletes, executives and leaders use to build and sustain high levels of confidence, focus and motivation. These science-backed techniques will help you and your clients stay positive, overcome roadblocks, and accelerate both personal and professional growth.
Become a certified high-performance coach in as little as 3 months…
Our certification process involves self-study homework and flexible call times so that you can earn your certification without putting your life on hold.
Lifetime access to our signature "Launchpad" online course
54 video lessons
50+ worksheets and exercises
30 hours of mentorship and live coaching
Additional support via email
This is your opportunity to master a skill that will not only have a lifelong impact on your life, but every client you work with.
Coach Lauren
Lauren Williams is a former NCAA Division 1 and professional ice hockey player. Her experience with coaching began in high school as she pursued playing hockey at the highest levels in Canada while navigating significant life struggles for the first time in her life. Using mindset coaching to propel her to the highest levels of the sport, Lauren became a two-time Team Ontario member, 3-time WCHA All-Academic team member, two-time all Big10 student-athlete, and senior captain. She graduated from the University of Wisconsin with degrees in Psychology and Sociology and after completing her collegiate career and undergraduate degrees, she moved on to graduate school and to the CWHL.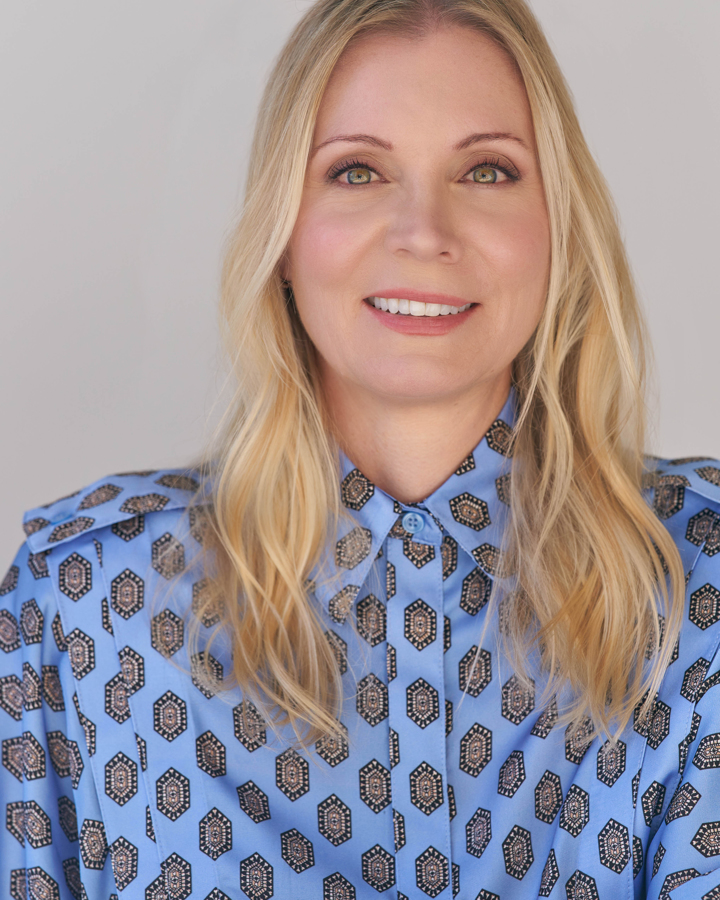 Coach Liane
Liane is certified in High Performance Coaching and is based in Toronto. She has a background in clinical nutrition, nutritional genomics and corporate wellness. Past clients include Mount Sinai Hospital, Facebook, The Royal Bank of Canada and the TD Centre of Learning. Along with a diploma in holistic nutrition, Liane has a certificate of training from the Integrative and Functional Nutrition Academy and is a Functional Medicine Certified Health Coach. Liane has also written for The National Post, The Globe and Mail and the Toronto Star.
Before I became a high performance coach, I worked as a nutritionist in a medical practice. My life looked perfect on paper. I had checked all the boxes for a successful life: marriage, kids, house, busy social life, 6am workouts and up and coming in my career. Yet on the inside I felt adrift and unsatisfied. I was just going through the motions and struggling with a lot of self-doubt. I knew that I wanted to have more of an impact with my work and that I was capable of more but I held myself back because I thought that I wasn't ready or expert enough to step into a bigger league.
Testimonials
01. Chris Jepson
02. Lindsay Fein
03. Gregory Campbell
04. Tracey Allen
05. Jim Vantyghem
06. Lisa McKenzie
07. Maria G
08. Gregory Campbell
READ ALL
When I first came to see Susan I was unhappy, overwhelmed, anxious, and lacked confidence. I felt as though I had no control over my life and needed help. I had seen a number of other coaches, none of who resonated with me at all. Susan is different. Working with her over the past couple years has been an incredible gift. She always brings a fun and enthusiastic attitude to the sessions and genuinely cares about your success. She has the innate ability to fish out and catch negative mental patterns that aren't serving you and help you to reframe them in a more positive way. Personally, she has given me a wealth of mental tools to use in almost any situation. Most importantly she has helped me take my life back, and for that I will be forever grateful.I truly look forward to continuing to work towards bigger goals and dreams with her over the next few years.
Chris Jepson
Liane is a very supportive and knowledgeable coach! She helped me gain confidence in myself and overcome my perfectionism. She taught me to focus on feedback, not failure, and that I could help my clients even if I'm one step ahead of them. If you are thinking of working with Liane, do it, you won't regret it and you'll be a changed person on the other side of it!
Lindsay Fein
As a professional athlete, I've realized the importance of mental strength and focus in hockey. Susan's Performance Coaching skills have tremendously helped me in those areas.
Gregory Campbell
Wow where do I begin!  It's been 18 months since I started working with Susan and with her support, I have been able to change my outlook on life.  Working with Susan has helped me uncover my values, purpose and mission, I now know who I am and what I stand for after all this work... With her suppor,t I was able to uncover my beliefs which were not serving me thus causing me to feel unworthy while living with a scarcity mindset causing me to fall back on some people pleasing strategies all of which did not serve my purpose, state and happiness.  In the last 18 months, I have transformed and re-framed my beliefs to help me propel forward into who I really want to be as a wife, mother, daughter & leader.  I am excited to celebrate and share that I have made so much progress over the past year.  Susan provided me with support, she challenged me and most importantly provided me strategies & tools that have change  my life forever!  I am so grateful to have her as a friend and coach in my life!
Tracey Allen
Rob sets the stage for finding one's true calling in life. He is a passion, authentic, caring person driven not only in the pursuit of his own personal growth, but also the growth of those around him as well. His ability to lead by example is demonstrated in his personal journey from a dark abyss to a mountain top for which he so courageously shares as a guiding light of hope for others. Rob's ability to story tell a pathway for all of us to learn from is truly a priceless gift!
Jim Vantyghem
Susan will quickly help you build systems in your business and in your life to help you get what you've always wanted, be it more time, more money and less stress.
Lisa McKenzie
Talk about a life-changer! In-addition to her phenomenal sport training and educational background, Susan brings amazing energy, passion and resources to help you achieve whatever it is you desire, and deserve.
Maria G
As a professional athlete, I've realized the importance of mental strength and focus in hockey. Susan's Performance Coaching skills have tremendously helped me those areas.
Gregory Campbell
Ready to take your coaching career to the next level?
Click the button below to schedule a free consultation and to apply for our High-Performance Coaching Certification.
Frequently Asked Questions
Who can become a certified elite high-performance coach?
Anyone who has a passion for helping others realize their own potential. If you enjoy working with people, the coaching certification may be the ideal fit for you.
How do I know who I should coach?
Knowing the population of people that you have the greatest connection with as a coach is important, and we will help you uncover this critical information within the course. As you learn about coaching itself and all of the techniques and tools involved you will also discover who you are as a coach.
How long does the certification take?
The certification process typically takes between 3 to 6 months. The timeline is dependent upon the pace at which you're able to go through the self-study material, and your availability for once, or twice weekly live coaching sessions.
Is there an exam?
Yes, there are both written and practical exams that you will need to successfully pass in order to receive your elite high-performance coaching certification
What is the cost?
The cost of our high-performance coaching certification is $6,000 + applicable taxes.
What's included in the tuition?
When you sign up for our high-performance coaching certification program, you will receive:
Lifetime access Launchpad online course
54 video lessons
50+ worksheets with applicable tools and exercises
30 hours of one-on-one coaching mentorship with Coach Lauren
Email support between coaching calls
Exam + Practical
What are the payment options?
We can take payment by credit card, e-transfer, or wire transfer. Payment plans are also available.
Do I need a college degree to take the certification program?
A degree is not required. Although a formal education in areas such as psychology or counselling may complement the training, you do not need a degree to take our certification program.