We are success psychology brain trainers specializing in helping amature to professional athletes, unlock and unleash their hidden potential.
Science Based
Our proven science-based coaching process is designed to drive your athletic performance to the next level.
Success Psychology
95-97% of your decisions each day are completely automatic. Let us show you how to hardwire the mindset that will program your autopilot for success.
The Mental Gym
The brain runs the show, the brain runs on patterns, patterns are predictable. Get into The Mental Gym and we will show you how to train your brain for the success you crave.
Unleash Your Passion
Your highest potential is our passion – let's unleash it together.
Your Brain Training for Athletes Coach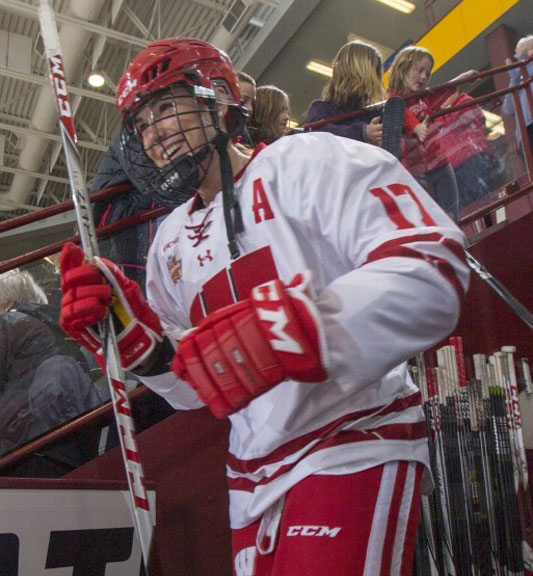 Lauren Williams, Brain Training for Athletes
If you want to go pro, you've got to start thinking like a professional athlete does. Neuroscience and Psychology now prove that 90% of your performance is mental – are you or your young athlete getting into The Mental Gym to optimize that 90%? Our Mindset Brain Training for Athletes program will show you how to level up in your athletic performance, helping you or your young athlete develop and implement game changing mindset strategies used by the top athletes in the world.
As a former elite athlete, playing at both the college and professional levels, Lauren brings a unique combination of experience and expertise into her work with clients. By integrating top notch mental skills work and brain training, clients will learn how to become the best version of themselves. By getting into the mental gym with Lauren, clients will discover their passion for achieving their goals while learning how to live life in a positive headspace, receiving the necessary challenge and support.
Are you playing your biggest game?
Testimonials
01. Cody Oehm
02. MJ Jennings
03. Jason Dearborn
04. Gregory Campbell
05. Maria G
06. Lisa McKenzie
READ ALL
Working with Lauren towards my Brain Training for Athletes coaching certification has been an incredible experience. The program itself is super comprehensive and the tools it provides for athletes are game-changing both inside and outside of sport. Lauren's also done an amazing job at breaking down the theory and practical application behind each lesson and exercise. I've learned so much during our time together and couldn't recommend this certification enough.
Cody Oehm
Founder, Head1st
As a former University and Professional athlete herself, Lauren is really able to paint a clear picture of how this training works from the athlete's perspective, which is invaluable for preparing you to implement it with your own athletes.
MJ Jennings
Enlisting the Performance Coaching services of Susan Hobson has been worth every penny – 10 times that in fact. I hired her with the mindset to help me take my company to market and I can honestly say that I couldn't have done it without her.
Jason Dearborn
CEO at DBMC
As a professional athlete, I've realized the importance of mental strength and focus in hockey. Susan's Performance Coaching skills have tremendously helped me those areas.
Gregory Campbell
Forward, Boston Bruins
Talk about a life-changer! In-addition to her phenomenal sport training and educational background, Susan brings amazing energy, passion and resources to help you achieve whatever it is you desire, and deserve.
Maria G
Lawyer
Susan will quickly help you build systems in your business and in your life to help you get what you've always wanted, be it more time, more money and less stress.
Lisa McKenzie
Certified Social Media and Joint Venture Strategist