High Performance Mindset Coaching
Work with an Elite High-Performance coach to build the skills, mindset and confidence you need to reach your potential in both your career and life outside of it.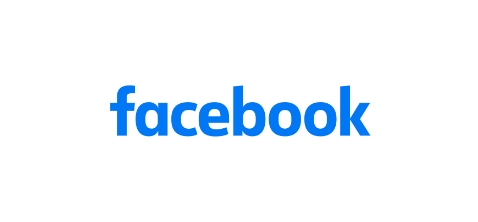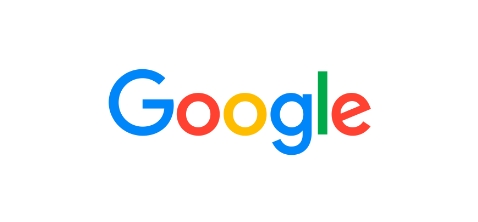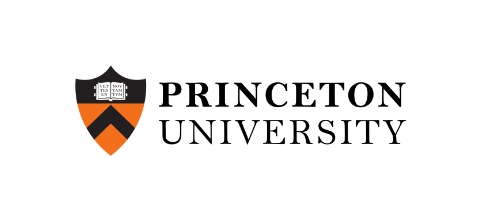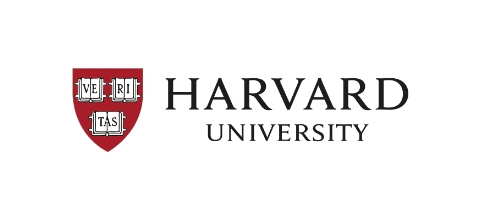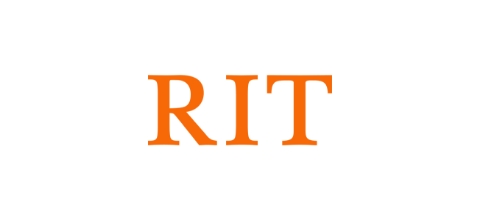 Our high-performance coaching isn't just about helping you thrive professionally. We help our clients adopt high-performance mindset strategies and unlock the fulfillment that drives them to show up as their best in everything they do. Let us help you find your sweet spot and accelerate your rate of growth in every area of your life.
This coaching is for you if…
You've experienced success in the past, but feel like you've hit a ceiling in your growth. You often find yourself feeling stuck, uninspired, and confused as to what to do next.
Things are good but you're frustrated because you know that you're capable of more. As a result, you find yourself just going through the motions, emotionally checked out and lacking the motivation you need to take your life to the next level
You have moments of inspiration but always end up hitting a brick wall of self-doubt. You lack the confidence you need to go after what your heart desires, expand your comfort zone and reach the goals that are most meaningful to you.
You're performing at a high level but find yourself feeling burnt out, stressed and overwhelmed. You have a hard time saying no, creating boundaries and are tired of putting your own self-care on the back burner.
Every result that you create in your life stems from the relationship you have with yourself. Our coaching will help you develop clarity, cultivate purpose and build confidence so that you can take your life and career to the next level.
Our coaching will help you…
Develop Purpose & Clarity
Get clear on where you want to go in both your career and life outside of it, and develop a roadmap strategy that allows you to wake up and finish each day feeling excited, energized and fulfilled.
Master Your Emotions
Tap into the power of your state, and learn how to master the game of emotional awareness and intelligence so that you can remain calm, cool and collected in high-pressure or uncertain situations.
Cultivate Confidence
Develop habits and acquire tools that will help you build and maintain high levels of confidence, allowing you to overcome the self-doubt, perfectionism, procrastination and avoidance that's been holding you back for years.
Enhance Your Motivation
Most people's motivation is tied to external validation that's outside of their control. We'll help you cultivate a strong "why factor" behind your goals, and create leverage so that you can persevere and stay focused when things get hard.
One on One Coaching
Get private coaching sessions, support and accountability from one of our certified high-performance coaches. This personalized experience is the fastest and most effective way to get from where you are to where you want to be.
Group Coaching & Masterminds
Join a community of like-minded people who are also looking to take their life to the next level. Group coaching includes access to "The Launchpad" pre-recorded course, regular group coaching calls via Zoom and additional support.
Self Study
Get lifetime access to our "Launchpad" pre-recorded course. This step-by-step course can be completed at your own pace and includes over 30 video lessons, notes and worksheets that will help you take your life to the next level.
Coach Liane
Liane is certified in High Performance Coaching and is based in Toronto. She has a background in clinical nutrition, nutritional genomics and corporate wellness. Past clients include Mount Sinai Hospital, Facebook, The Royal Bank of Canada and the TD Centre of Learning. Along with a diploma in holistic nutrition, Liane has a certificate of training from the Integrative and Functional Nutrition Academy and is a Functional Medicine Certified Health Coach. Liane has also written for The National Post, The Globe and Mail and the Toronto Star.
Coach Lauren
Lauren Williams is a former NCAA Division 1 and professional ice hockey player. Her experience with coaching began in high school as she pursued playing hockey at the highest levels in Canada while navigating significant life struggles for the first time in her life. Using mindset coaching to propel her to the highest levels of the sport, Lauren became a two-time Team Ontario member, 3-time WCHA All-Academic team member, two-time all Big10 student-athlete, and senior captain. She graduated from the University of Wisconsin with degrees in Psychology and Sociology and after completing her collegiate career and undergraduate degrees, she moved on to graduate school and to the CWHL.
Testimonials
01. Chandré Daniell
02. Ashley Florestal
03. Lindsay Fein
04. A. McDougall
READ ALL
Working with Liane was one of the best decisions I've ever made. After each session with Liane, I felt more grounded and hopeful. She empowered and encouraged me from the very start. Her attention to detail made all the difference. After just a few sessions everything started making more sense. Liane is smart and extremely easy to speak to, I can't thank her enough for her insight and advice. I'll take it with me forever.
Chandré Daniell
Working with Liane was the best thing I ever did for my career and personal life. Liane will help you improve on every aspect of your life and you will see incredible growth within yourself. She gives you the tools to synthesize any situation and take action
Ashley Florestal
Liane is a very supportive and knowledgeable coach. She helped me gain confidence in myself and overcome my perfectionism. She taught me to focus on feedback not failure. If you are thinking of working with Liane, do it, you won't regret it and you'll be a changed person on the other side of it!
Lindsay Fein
Coaching with Liane is a wise investment. The mindset strategies she instils have improved both my resilience and performance, and helped me to bounce back and push through adversity. I've emerged from our sessions with a new perspective and re energised to tackle the next challenge. Highly recommended.
A. McDougall
Ready to take your life to the next level? Fill out the form below to schedule a free consultation with one of our coaches
Frequently Asked Questions
How do I know I'm a good fit for high-performance coaching?
The first step is to schedule a free consultation with one of our certified mental performance coaches. During that consultation, our coaches' goal is to get to know you, where you're currently at and where you want to go. You'll have the opportunity to ask questions and from there we'll determine if it's a good fit and if so, which solution would best suit you.
What's the difference between coaching and therapy?
Coaching is primarily focused on personal growth and professional development, while therapy is primarily designed to help you work through deeper issues such as anxiety, depression, or trauma.
Which coach will I work with?
You'll be matched up with a coach based on your unique preferences and your goals.
I don't live in Canada, can we still work together?
Yes. All of our coaching and programs are done virtually. We work with clients all over the World.
Do I get lifetime access to the Launchpad Program after I purchase it?
Yes. Each participant will get lifetime access to the online portal with access to the videos and PDF slides, notes and worksheets.
How much does one-on-one coaching cost?
The cost of one-on-one coaching is dependent upon the number of sessions you book in advance. Our hourly rates start at $200/hour.
I want to provide my entire team or organization with high-performance coaching. Is there a group pricing option?
The regular price for an individual to go through our signature Launchpad program is $997, but we have special rates and coaching packages available that range depending upon the size of the group. Please fill out the form to book a free consultation and where we will provide you with a free quote!
What are the payment options?
We can take payment by credit card, e-transfer, or wire transfer. Payment plans are also available.